Stop Paying Through The Nose For AI Images & Graphics…
Create
Unlimited

AI Images 100% For
FREE,
No Paid Software or Experience Required!
Insert Yourself, Friends Or Customers Into Stunning High Quality Professional Looking Art, Limited Only By Your Imagination!

ZERO Graphic Design Skills or Artistic Ability Required…
…Just Type In A Few Keywords And Watch As Artificial Intelligence "Magically" Creates Your Image Within Seconds!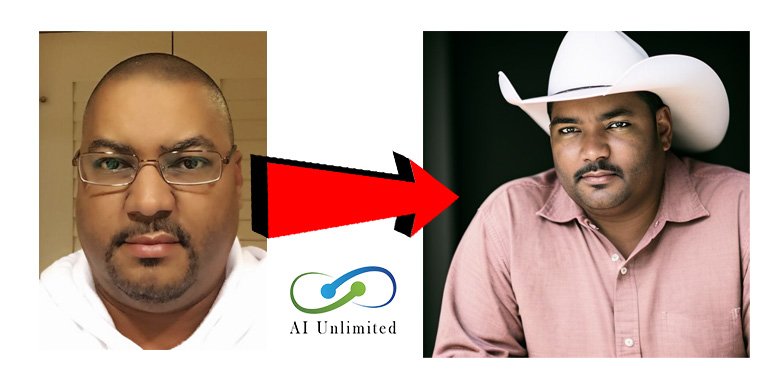 Thanks gain for all your help with getting me up and running! I appreciate your patience and willingness to may sure we are satisfied with your product.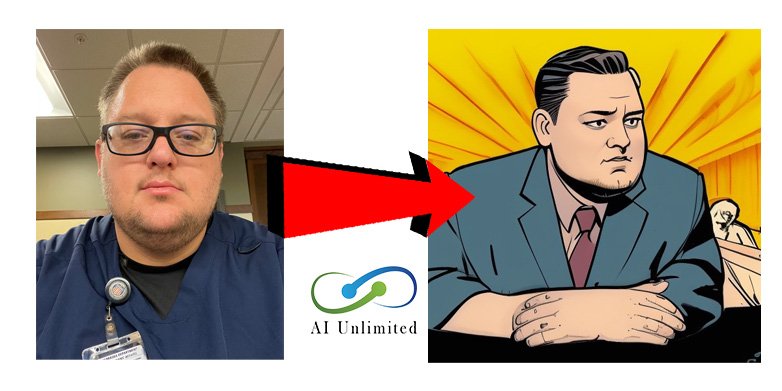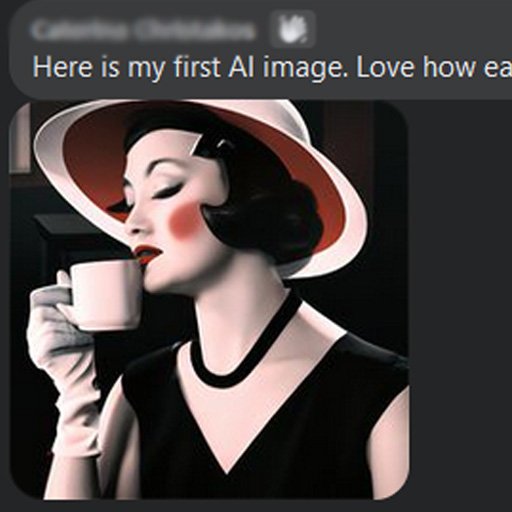 Here is my first AI image. Love how easy this is.
Unless you've been hidden under a rock on Jupiter, you've seen how artificial inteligence has recently been taking the world by storm.
The images created by this new technology will leave you speechless.
You'd swear they were skillfully painted by Picasso himself.
Never in our wildest dreams could we imagine the shocking realism artificial intelligence could create, but here we are. 
It's real, and it's HERE.
And regular people like you and me are making an absolute killing from the fruits of AI's labor.
In fact, there are myriads of ways you could start making money almost immediately using AI.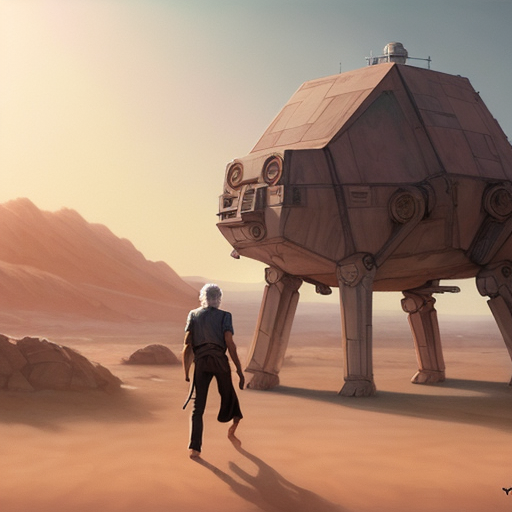 Up until now, we've only seen a small handful of AI apps that create this level of art, they will cost you a small fortune in either subscription fees, credits or expensive software just to create just a few of these images.
That is, until you stumbled across this page (congratulations!)
In fact, we're about to hand you the keys to UNLIMITED AI art, images & graphics that you can produce without paying a single red penny. 
How does FREE sound?
You'll be able to create as many images as you can possibly dream up.
But it gets even better…
Up until now, most AI apps only allowed you to create art with things that don't exist.
But what if you could insert yourself or other people into the images?
For example…
How would you like to be a superhero? 
Imagine how much people would pay you to turn them into a superhero? It isn't so much that you can turn yourself into a superhero. It is about giving the world the ability to create images exactly how THEY want. Now you give them those images and get paid. 

Or what if you could turn them up in a toy figure, statue or put their cat on a bike?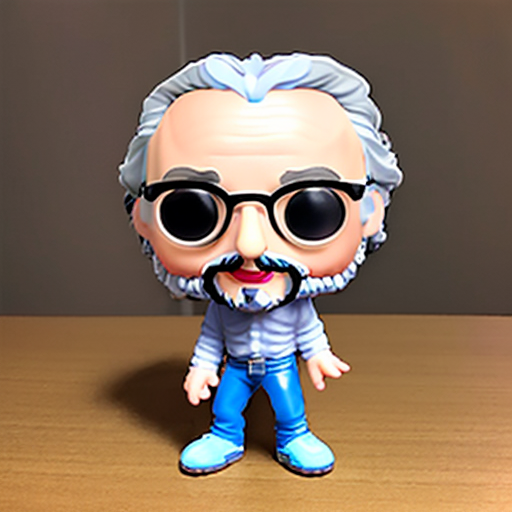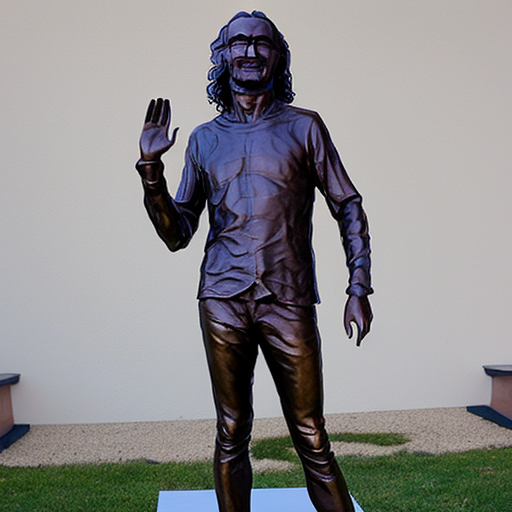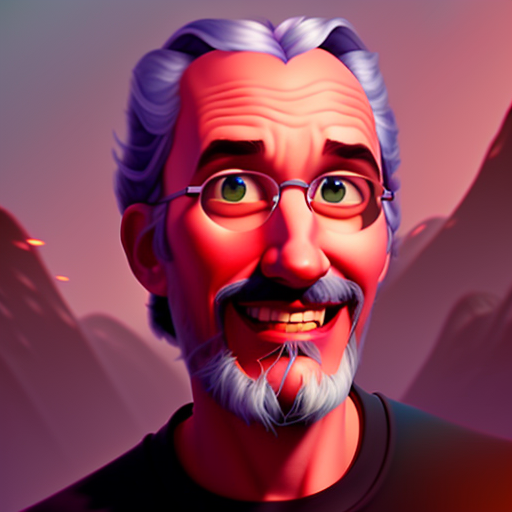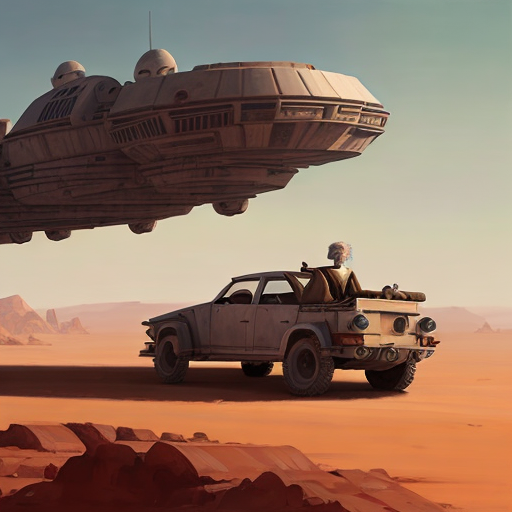 Imagine taking an image that we created like this that was made in seconds…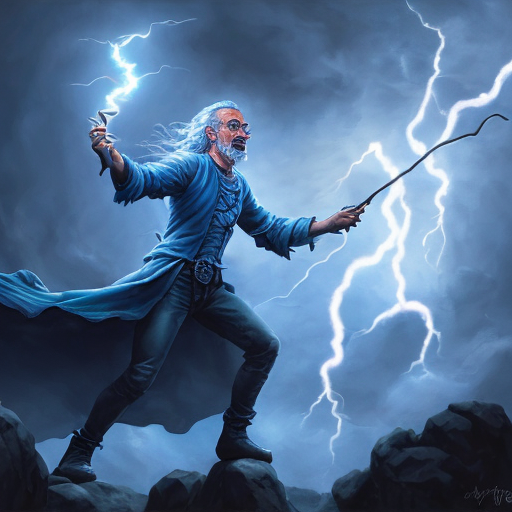 And selling it for $600 a pop.
We'd even argue that ours looks better for $600!!!
That is the kind of money being spent on these images. The buyers have no idea that your amazing images take so little time to make and you are doing it for free. Normally it would take an artist with talent hours to make such an image.

Thousands of art images selling for $70 a pop.

Hundreds of "digital paintings" selling for $90 a pop.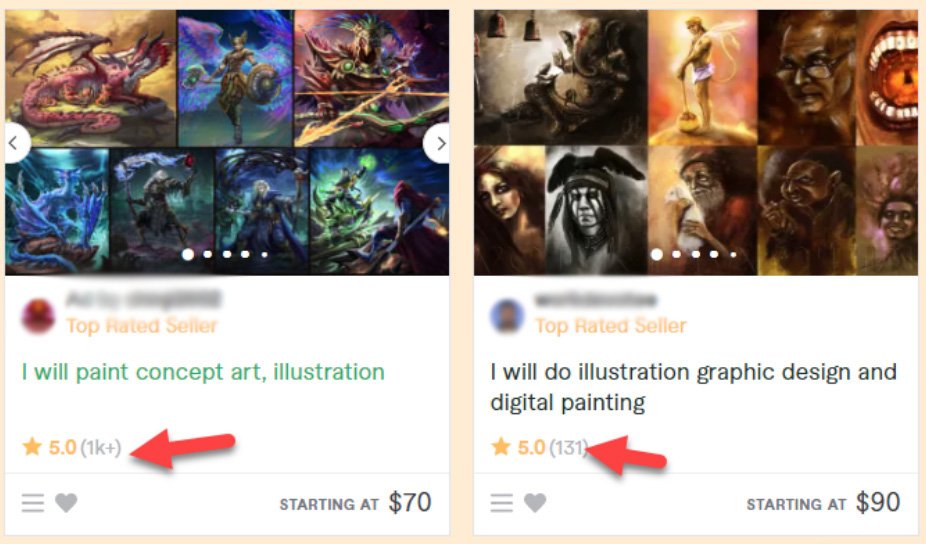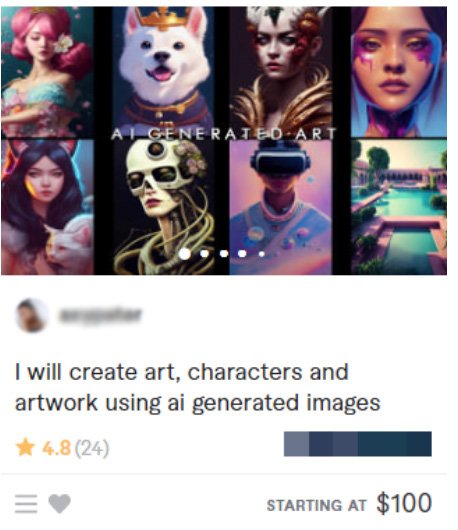 Add some words to an image and sell for a ton.
You can do this all day.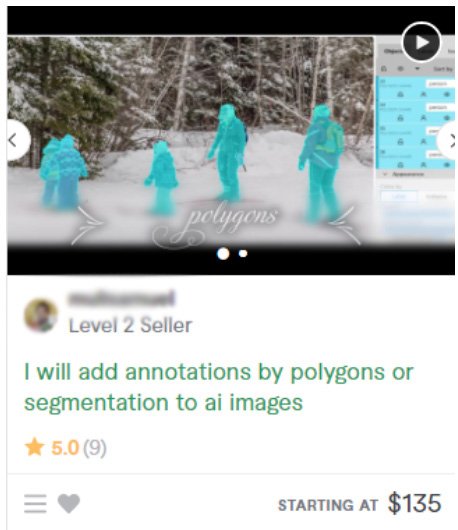 It isn't about making one type of image or focusing on digital vs physical products.

There are so many opportunities for you to profit from this opportunity and sell in so many different ways and on many platforms. Remember that you don't have to pay any money and can make as many images as you want.

Before AI Unlimited so many people wanted to get into this game but they realize that it costs so much and it isn't scalable to produce these images on a massive scale. Now the sky is the limit for you to crush this!
You can make posters for dirt cheap and sell them for $129 each!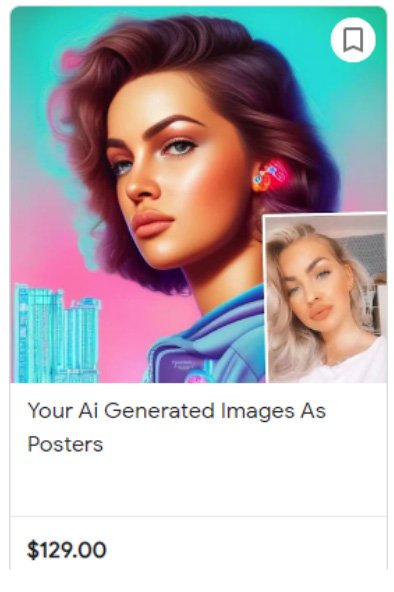 Print out the photo, put it in a cheap frame
and sell for $119.99!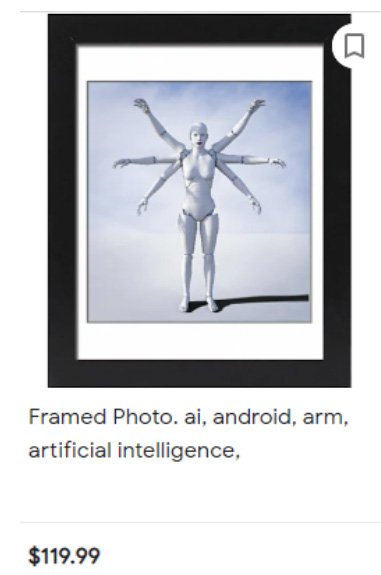 There are so many ways and places to sell these images. This is a whole new world that will now be opened up to you.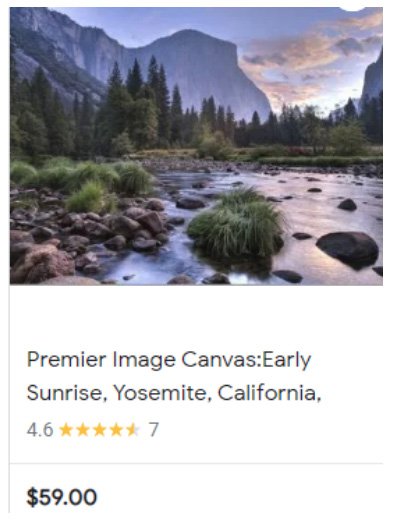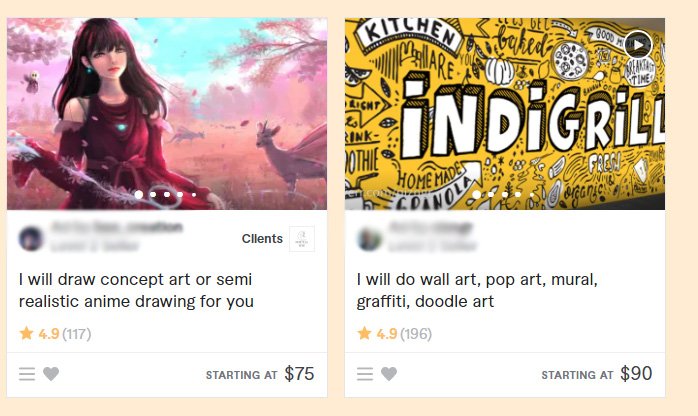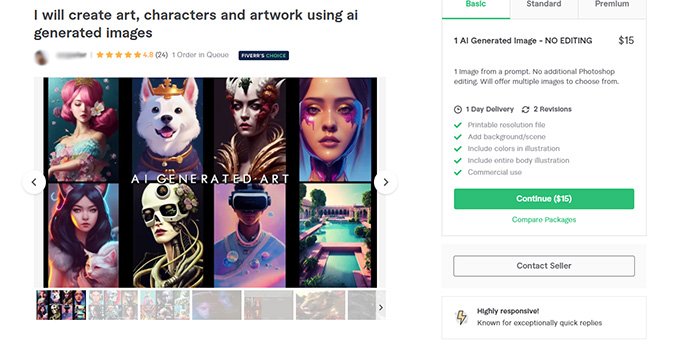 Normally people think time vs money. It must take a lot of effort to make a lot of money. At this point in time we are in a special place.

You can make image after image for free. Make them in seconds and sell for a lot of money.

It isn't about "fooling" someone. You are giving them what they ask for. They are happy and you get paid.

In fact people are making hundreds of dollars for images literally stating that it comes from AI

Because the stock image market is worth over 1.34 billion dollars.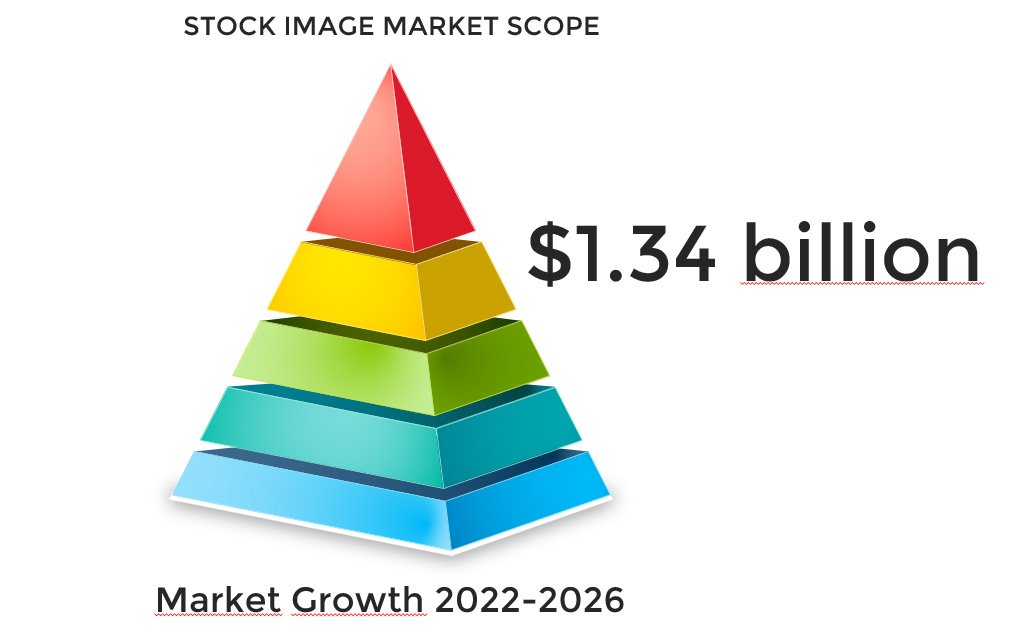 Now you can get a piece of this market by being able to produce images that regular people and large corporations want in seconds
The sky is the limit. There is the opportunity to give anyone the image that they want on demand. Why is this important?
Hundreds of thousands of views per video. Get paid from youtube or push the traffic to a product
The Opportunities are Endless…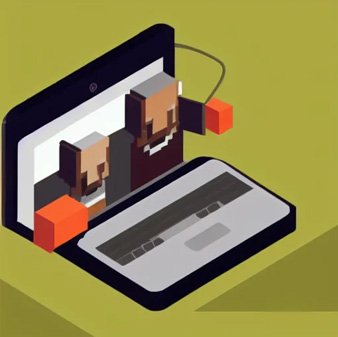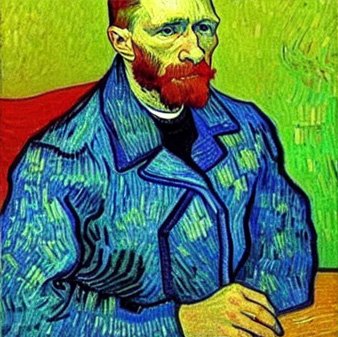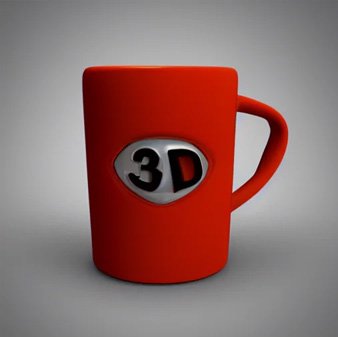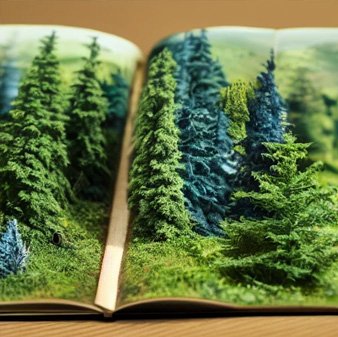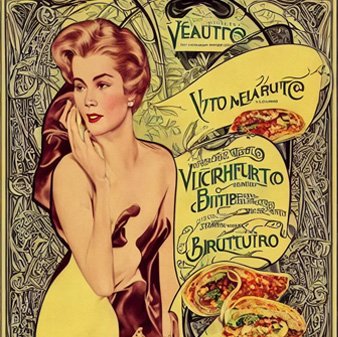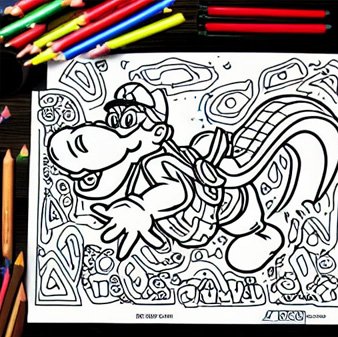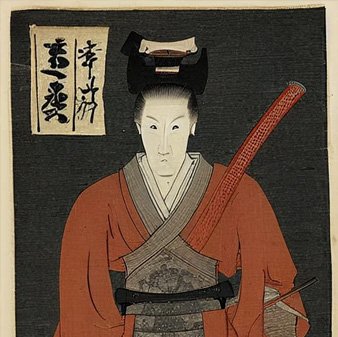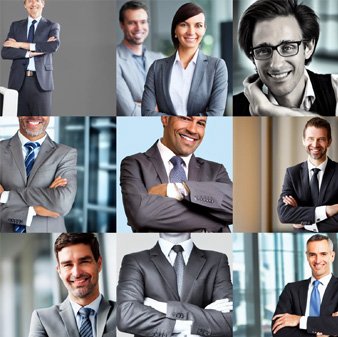 Are you starting to "get the picture?"

Again, WITHOUT being an artist or graphic designer… let the AI unlimited system do all of the work for you!
Imagine typing in a few simple keywords and watching artificial intelligence whip up multiple images of your desired creation within seconds. These are professional images that 99.99 percent of the population couldn't do on their own let alone in seconds. These are high quality professional images. 
Now imagine selling those images in all kinds of ways for extra easy mega bucks!!
Even if you couldn't draw a smiley face on a stick figure, you have the power right now to create some of the most jaw-dropping, eye-popping art on planet earth, within seconds!
Again, 100% for FREE, without limitation!
Inside AI Unlimited, we're going to walk you through step-by-step, EXACTLY how to do it.
We show you where to point, where to click, what to type and everything in between.
Even dear ol' granny can get behind the wheel and start clickin' her way to AI art paydays with our over-the-shoulder videos, ASAP!
Once you get access to AI Unlimited (using the button below), there's absolutely nothing stopping you from crushing it with artificial intelligence.
You'll leave your friends & customers absolutely stumped at how you became an overnight artist.
Watch their eyes pop out of their head when you show them the incredible imagery you created in mere seconds.
All while having the ability to make a boatload of money in the process.
Click the Buy button below. once you purchase you will be emailed a login to the members area!
James Renouf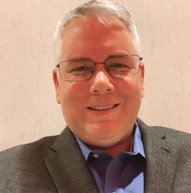 Jorge Vila
Jeremy Kennedy